Monday, 14th November 2022 - Around 1:15pm today, Monday, 14th November, 2022, the Bermuda Police Service Narcotics Unit assisted by the Police Support Unit (PSU), executed a warrant at a residence on Collectors Close, Smith's Parish, as part of an ongoing investigation.
Six individuals, five males and one female, were arrested in connection with this matter and a quantity of controlled drugs, cannabis and heroin were seized.
The drugs seized have an estimated street value of $1.3 million dollars.
The investigation into this matter has not yet been completed.
No further information will be provided at this time.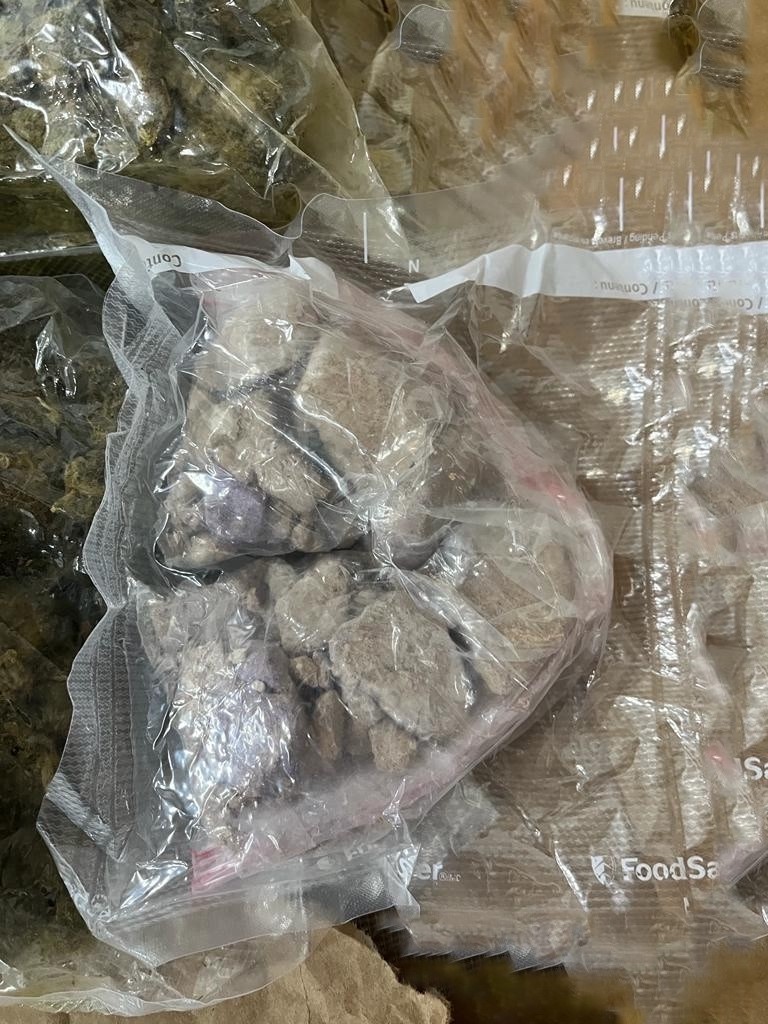 <p>6 Arrested &amp; Controlled Drugs Seized</p>