Mon, 2023-01-30
Detectives investigating the murder of Jahni Outerbridge are renewing their appeal for anyone with information that can help bring the perpetrator(s) to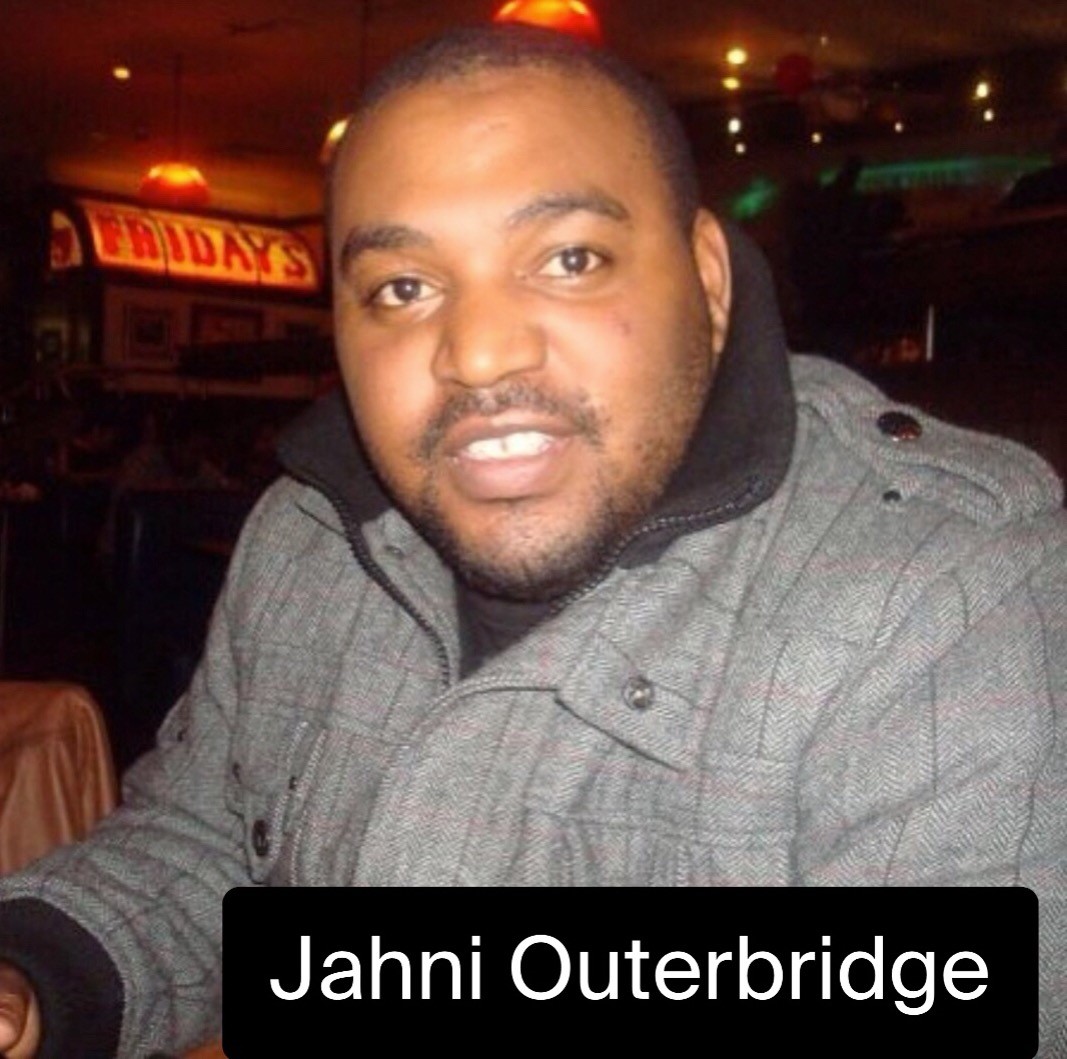 justice.
As many will recall, six years ago 31-year-old Mr. Outerbridge was fatally shot around 11:20pm Sunday, 29th January 2017 outside the Mid-Atlantic Boat Club on North Shore Road in Devonshire.
In order to progress this active murder inquiry further, members of the community that know something are urged to provide any relevant information in confidence to the investigative team, or a police officer they know.
Residents that can assist are asked to call the Serious Crime Unit on 247-1739 or contact Detective Sergeant Dean Martin directly on 717-2074. Detective Sergeant Martin can also be reached at e-mail dmartin@bps.bm.
Alternatively, anonymous tips can be provided via the independent and confidential Crime Stoppers Bermuda hotline 800-8477, or their website, www.crimestoppers.bm.