Three Murder Suspects Charged in Court Thanks to Public Assistance
Wed, 2021-10-06

The Bermuda Police Service (BPS) has in the last week, successfully had three individuals charged before the courts in connection with two recent murders.
Two men were charged with the murder of Duane Gibbons, who died after being found with a stab wound lying in the roadway near Blue Hole Hill, Hamilton Parish in the early hours of Thursday 16th September, 2021 – and one man was charged with the murder of Joshua Rowse, who died having sustained multiple stab wounds in an attack which occurred on Sunday 14th June, 2020, outside the Rubis Service Station on South Road, Warwick.
Antoine Daniels, Assistant Commissioner – Crime, said, "That suspects have been charged before the courts in relation to these two brutal crimes, is testament to the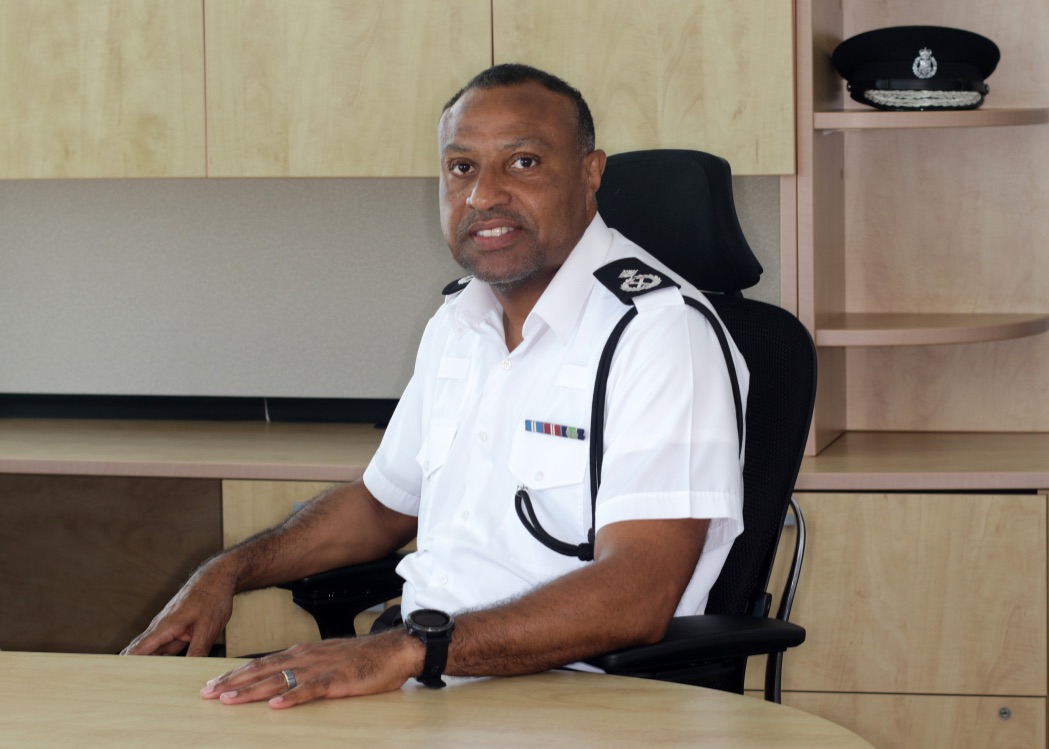 commitment to duty and provision of justice of our officers.
The detectives investigating these matters and their colleagues who provided support, have been diligent in their efforts to find those believed responsible for these acts of criminality which have left two families mourning the loss of loved ones and a community understandably concerned about the level of violence involved in these two incidents.
The BPS often calls on the assistance of the public in our ongoing efforts to solve crime. Your assistance through providing information enabled the investigations into these two incidents to progress and achieve success.
While we now await the outcome of the judicial process in relation to these matters, the BPS takes this opportunity to say, thank you members of the public. However, these investigations are still live and we ask that you continue to come forward with any information at all you might have in relation to these two murders.
Again, we urge you to continue to partner with your Bermuda Police Service so that together we can successfully do the work needed to make our island home safer."